A photograph shouldn't be just a picture, it should be a philosophy.
We understand what it takes to accurately represent your business which reflects your vision and your business style. The designs for corporates are done strictly with the brand persona in mind. We have experience of working with corporates and taking care of their needs in all spheres of design. Print, web, marketing ..you name it and we have it.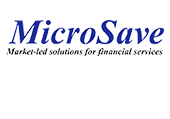 Corporate
& Classy
Not just design but deep understanding
and delivering to succeed.  

Warning: Attempt to read property "post_content" on null in /home/u139757793/domains/thedreamer.in/public_html/wp-content/plugins/salient-portfolio/includes/frontend/shortcode.php on line 218