We have been working hard at
excelling unbounce to add
delightfulness + speed to your
LANDING PAGES
We have been working hard at exceling unbounce to add delightfullness + speed to your
LANDING PAGES
Custom Designed Landing Pages
With Design at the core, we do not mind breaking some walls to make the page look beautiful.
The inbuilt features and templates in unbounce are at times not sufficient to bring that impact and that's where our development team comes in and rocks. We have been able to create and successfully test for responsive environments some of the features that are not inbuilt. Features include full-width sections, Sliders, fonts from Adobe Typekit, dropdown fields, simple quizzes, etc.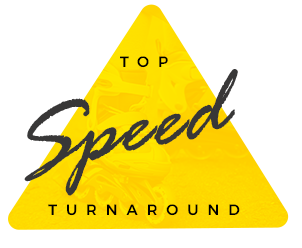 Design Quick
Convert Quicker
Unbounce allows the creation of landing pages quicker than traditional ways. That too while allowing flexibility to go wild with design. If you need to convert quickly, we can help.
AVERAGE
24 hrs.
Turnaround for Design + Development
Get 20% off your unbounce subscription for first 3 months provided you are trying it for the first time.
Complete Knowledge
Completed All Ecourses From Unbounce Academy